We can help you develop a cohesive marketing plan for your business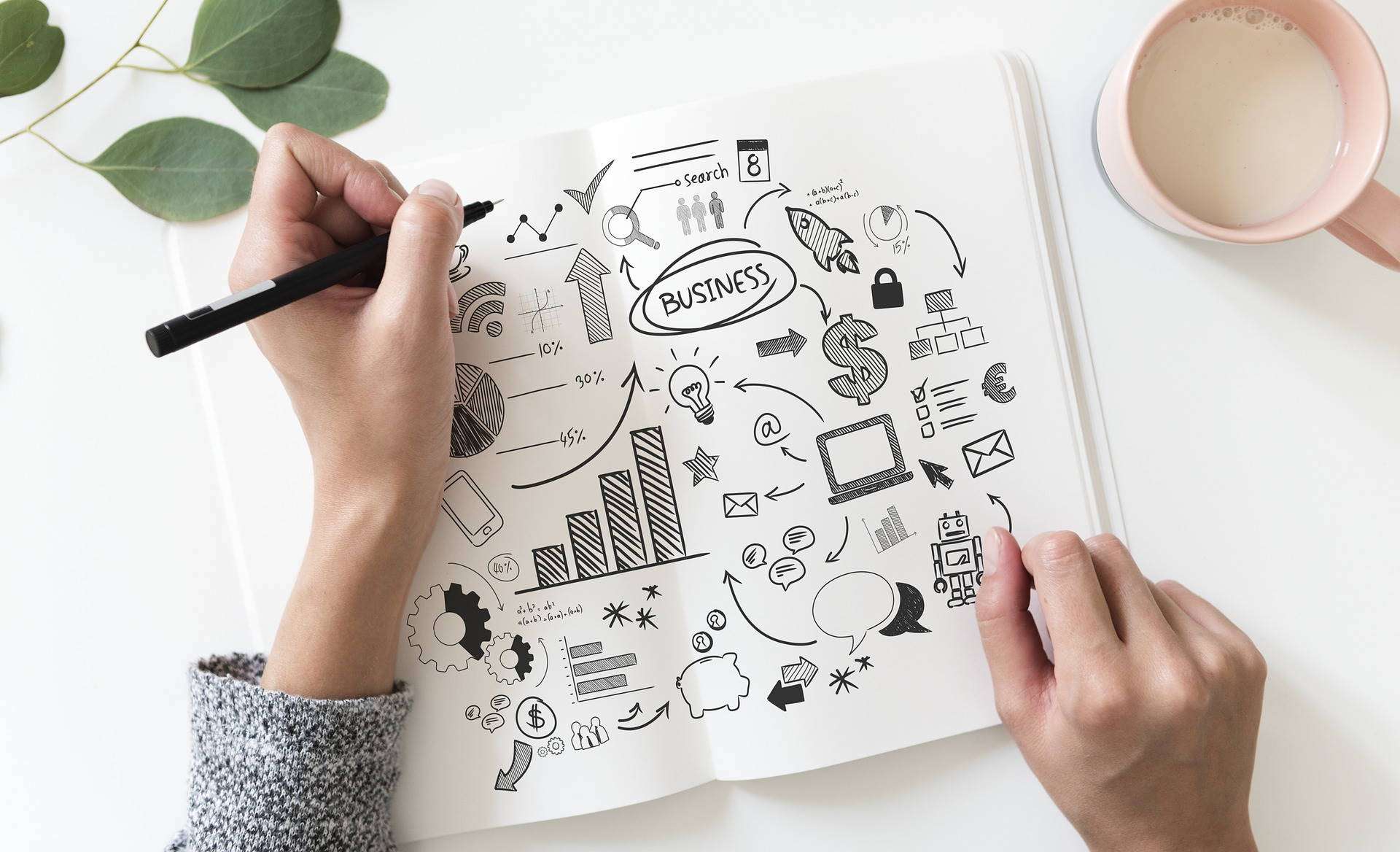 WE ARE A FULL SERVICE COMPANY
We're to help you acheive your goals not just sell you software.
So like many, you've decided to embrace SMS marketing for your business, but could use a little help coming up with a strategic plan to engage with your customers. We can help.
We've helped numerous businesses build loyalty with their customers through SMS marketing and we can help you as well.
We can even work with you to develop custom SMS Apps that encapsulates your specific business logic and requirements. There are endless possibilities, and we can help you discover what will help you deepen the loyalty between you and your customers. 
Contact us for a free consultation so we can help assess your goals, and come up with a plan to grow your business.
Contact US