Custom Chat Marketing for Real Estate
Real estate is a highly competitive, high-intensity field that gives the edge to realtors who can communicate quickest and most effectively. The best way to reach potential buyers and sellers is through a professional campaign for SMS marketing for real estate companies and individual realtors.
SMS, which stands for short message service, is a powerful marketing tool that reaches potential customers or clients where they communicate most frequently in the digital age. With nearly everyone in the United States walking around with a cell phone in their hands, texting them is the most logical way to connect with consumers in the most direct and personal manner.
What is SMS Marketing for Real Estate? 

 
SMS marketing, also referred to as text message marketing, is a streamlined technique to send promotional advertisements and transactional messages through opt-in texts to a large, targeted audience. SMS marketing campaigns for real estate allows you to send listing information to potential buyers before your closest competitors.
Why Choose SMS Marketing?  
Your real estate industry is ideally suited to take advantage of SMS marketing to help increase your brand awareness and grow your business. The mobile nature of real estate transactions has agents and other participants already reliant on texts to communicate. Receiving promotional messaging through their cell phones hits consumers where they live.
Most Americans now own cell phones that can receive text messages

Over 90% of received text messages are read within five minutes of being delivered

Americans check their phones an average of over 150 times a day
Benefits of SMS Marketing for Real Estate
With the popularity of search engine optimization, social media, and paid online advertising, text marketing strategies may seem like outdated techniques, but with 95% of Americans owning some sort of cell phone, SMS marketing is still the best way to reach interested potential customers.  
The following are examples of the benefits of SMS Marketing for real estate agents and realtors.
Instantly Attract Buyers
Texting is the most immediate form of communication in the digital age. Contact prospective buyers in a way that makes it easiest for them to immediately respond and act. Customers actually prefer to be contacted through text messages than any other communication methods. SMS marketing is the easiest and most enjoyable way to deliver your most important sales and promotional information.
Provide Personal Service
Delivering a personalized text is the most direct way to reach prospective clients that are already accustomed to and prefer texting to calling or emailing. As the younger generation that has grown up with a cell phone in their hands enters the real estate market, it will be even more essential to take advantage of the power or SMS marketing.
Cost-Effective Digital Marketing Technique
The cost of printed promotional materials and online paid advertising is far more expensive than implementing SMS marketing campaigns that allow realtors to instantly deliver customized information about a particular property. Save your prospective buyers the time and hassle of researching new listings by providing all the information they need to make an informed decision.
Time-Saver
You can save a lot of time generating leads when you can reach your mobile customers through text messaging services. Advertising on various social media platforms and other digital properties is a time-consuming venture. You need to create new content and distribute it to different outlets with various guidelines and parameters. Sending a text message blast is quick and easy, freeing you up to focus on other areas of your real estate business.
Easily Connect, Deliver Reminders
Text messages are the quickest and easiest way to reach your active clients. Receiving too many texts may put off some people, but when the tests are legitimate business messages containing valuable information, they are the best way to communicate. Send out meeting and showing reminders to keep all parties actively engaged in the process.
Best Ways to Use SMS Marketing for Real Estate
SMS marketing is a versatile promotional and communication tool with a range of real estate uses and applications.
Real Estate Text Riders
A real estate text rider is a sign that goes on a property for sale. They include information that makes it easy for prospective buyers to be included in communications regarding that specific property.
Property Information
Text messages are the most convenient and quickest ways to supply leads with property information using a unique keyword. Details that should be included in a property information SMS text message to an interested buyer:
Address of the property

Size of the property

Listed price

Your contact information

A link to your website

A link to the location on Google Maps
Include Photos, Video Through MMS
Multimedia messaging service, or MMS, allows you to present properties in a more dynamic and engaging way by delivering multimedia content through text messages. Send photos of different areas of the property and video walkthroughs that can be viewed on cell phones and smartphones. MMS messages are also valuable to update prospects on renovations and other repairs on the property.
Collect Prospect Data
When someone opts into your SMS messaging campaigns, it is important to gather as much personal information from them as they are willing to provide. The data collected can be used for future promotions and other communications. Data points you should get from any prospect you come into contact include their full name, email address, current location, and budget range.
Follow-Up Texts
Follow up text messages are essential to keep prospects engaged and updated with all relevant information about the property they are looking at purchasing. Connect with them while your property is still fresh in their minds and before they have a chance to get wooed by the competition.
Contact TextWorkz Today
All of the action in the real estate industry happens in the field through communication from people in different locations and always on the go, making SMS marketing for real estate the ideal marketing and promotional vehicle. For complete information on maximizing the power of chat marketing service to connect directly with potential buyers on their cell phones, contact the industry experts at TextWorkz and get started today.
Listing Notification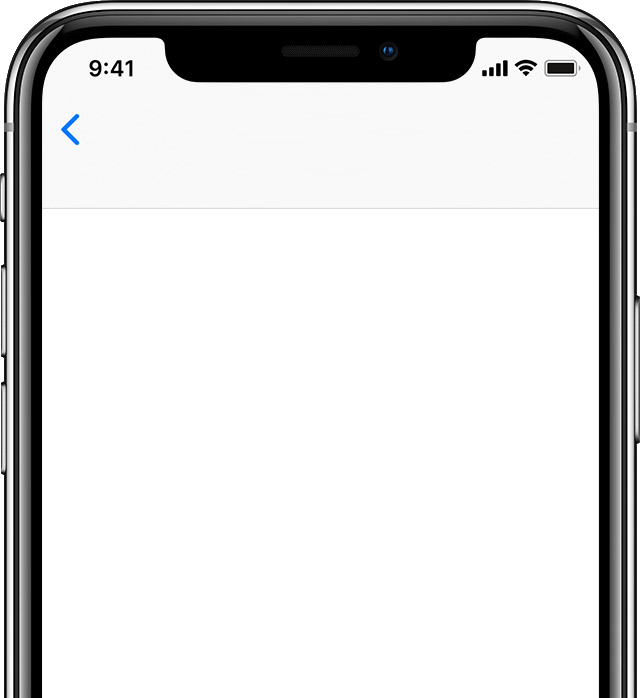 Hi Lori, I just wanted to ask if you'd be intersted in receiving a text when I have a new listings to show you? Reply 1 for Yes, 2 for NO
Text STOP to opt-out
Appointment Reminders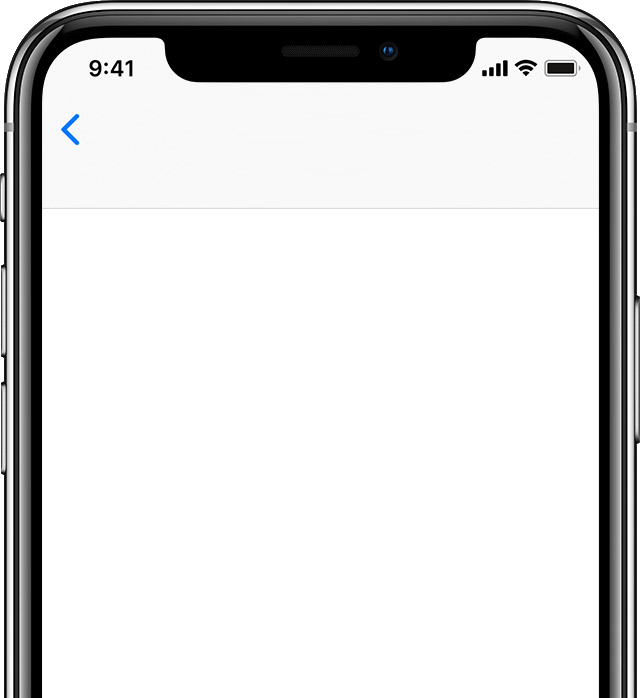 Hi Lori, just a reminder that we'll be meeting at 16 Grove St, this Saturday at 2pm? Reply 1 to Confirm, 2 to Cancel
Text STOP to opt-out, HELP for help
Listing Information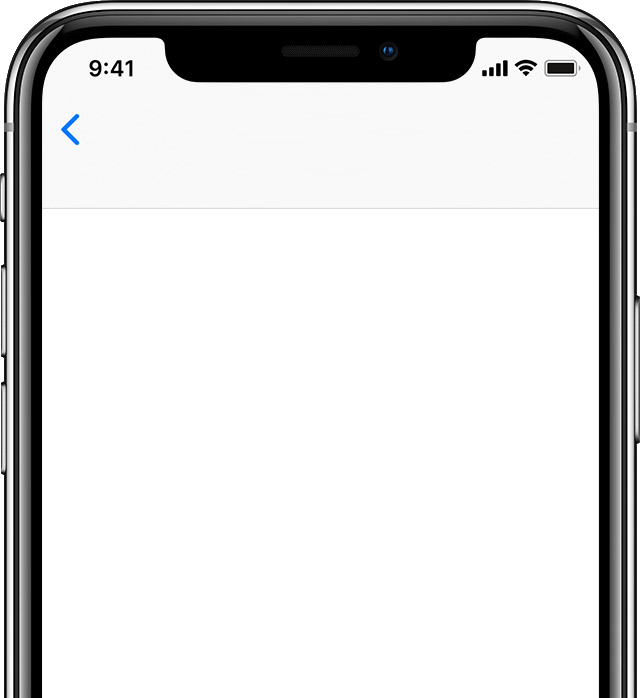 Dave's Realty:
123 Grove st, 4 berooms, 2 baths, 2100 sq ft, asking $349K.
Text STOP to opt-out, HELP for help
No matter what the industry, you must always abide by the texting laws.
You are only allowed to text people who have given you consent to do so. Otherwise, you could get yourself into legal trouble. In order to be compliant you should always:
Indicate how often you will send out messages when customer opt in
Provide clear instructions on how to opt out of receiving messages
Never send out messages after 9pm