Custom Chat Messaging For
The Health Industry
Medical practices depend on scheduling and patients showing up for their appointments on time. When patients arrive late or fail to show at all, it can throw the rest of the day off and wastes a slot that could have been used to see someone else. More doctors' offices are taking advantage of modern technological and communication methods to streamline their practices using SMS for medical offices of all kinds and sizes.
Most people screen their incoming calls, silence their ringers, or never listen to messages left from numbers they do not know. Medical offices that use SMS campaigns are able to reach patients through texts that are viewed and responded to far more often than phone calls or emails. When doctors are able to connect with their patients instantly and easily through text messages, they can run a smoother and more efficient practice.
What is Custom Chat Marketing for the Medical Industry?
Over 90% of citizens globally have a cell phone that is never far from them. Texting is the preferred method of communication, especially for the younger generations. Texts are far more effective at delivering information than any other form of communication modern cell phones are set up to perform. Communication efforts using short message service (SMS) allow medical offices to reach patients instantly to set up and confirm appointments and share valuable patient information or guidance.
The following statistics show how powerful SMS can be to deliver scheduling information to your patients.
Benefits of SMS for Medical Applications
Medical practices and healthcare facilities are busy places doing the important work of healing and caring for their patients. Using a powerful communication tool like text messaging services helps to run a more efficient practice that will be in the position to help as many patients as possible.
Whether you are a general practitioner, dentist, veterinarian, or chiropractor, SMS text messaging can help to engage your patients and improve communication to provide the best care possible. The following are benefits to you, your practice, and your patients when you take advantage of SMS communications.
Appointment Reminders
Perhaps the most used and most useful application for SMS marketing in medical communities is the ability to send and confirm appointment reminders. Automate booking procedures to save time and money in administration efforts, freeing your staff up to perform other duties in the practice. Delivering appointment reminders through text messages significantly reduces no-show rates. These texts should include all pertinent information such as the date, time, location, and purpose of your appointment.
Test Results Alerts, Feedback
Medical test results can include sensitive information that will need to be delivered in person or at least over a phone call. A text message can alert the patient that the results are ready and arrange for a consultation. The results of many tests, however, can be revealed through text messaging, making it the easiest, quickest, and most convenient and cost-efficient way to provide your patients with less sensitive and complicated results. Texts also allow the patient to provide feedback or adjust their appointment scheduling.
Prescription, Refill Reminders
So much time is wasted gathering prescription drug information over the phone and in person that can be done so much faster and easier through SMS systems. Text messages are now the best way for pharmacies to alert patients that their medical prescriptions are ready for pickup, due for a refill, or getting ready to expire. Automated SMS systems allow you to program texts to go out when refills are due or ready.   
Patient Follow-Up
Texts are a great way to illicit and receive feedback on your services to help improve the operations of your practice. Two-way SMS provides the most efficient and effective means for patients to let you know how you are doing and what areas they feel need improvement. Short surveys allow your patients to respond to your questions in the quickest and easiest way possible.
Healthcare Related Notices
Notifying patients or past due bills or updated insurance information is one of the most time-consuming and uncomfortable aspects of running a medical office or facility. Patients do not like it any better than you do and will often fail to respond to phone calls or other forms of communication. Following up with patients regarding their bill or insurance through text messages is the best and often the only way to get them to respond or act. Simple information or gentle payment reminders reach your patients where they are most likely to get them.
Promotions and Specials
Physical therapists, chiropractors, and other forms of discretionary healthcare services can deliver promotional advertising to large groups of existing and potential clients through SMS marketing campaigns. Send out health tips and updates on public issues such as the global battle with COVID-19.
Calendar Integration
Many phones will automatically offer the user an easy opportunity to add appointments to a digital calendar with options for advance notices and alerts. This provides another layer of protection to ensure the patient will make their next appointment on time.
Build Patient Relationships
Patients need to be able to connect on a personal level with their healthcare professionals. In some ways, a text exchange can seem even more personal than a phone call. Taking advantage of the power of SMS marketing for medical purposes will help to establish and build on the relationships you have with your patients.
Contact TextWorkz Today
Using custom chat marketing for medical applications will streamline your operations and improve patient comfort and satisfaction. The SMS systems at TextWorkz help you to deliver appointment reminders, drug prescription alerts, patient surveys, and so much more. For complete information on the wide range of bespoke chat marketing services available from our team of industry professionals, contact TextWorkz now and get started today.  
Appointment Reminders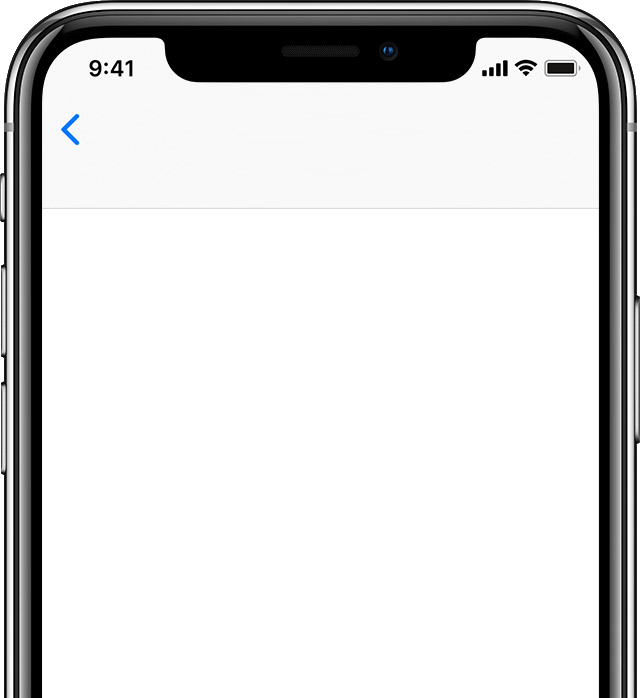 Hi Jen just a reminder of your appointment on Friday Dec 14th at 11am. Reply 1 to confirm, 2 to cancel
Wait Queue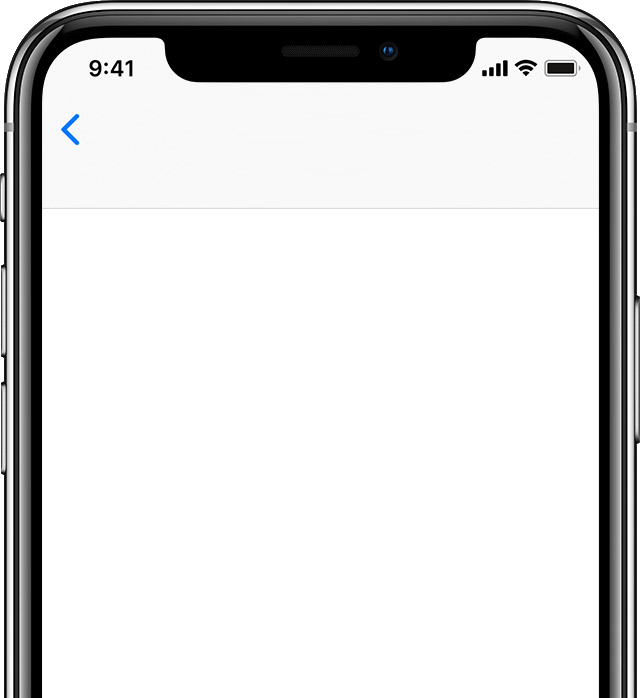 Hello Jen, you are currently second in line in queue. We will notify you again when you are first in line so you can be ready for your appointment.
Appointment Alerts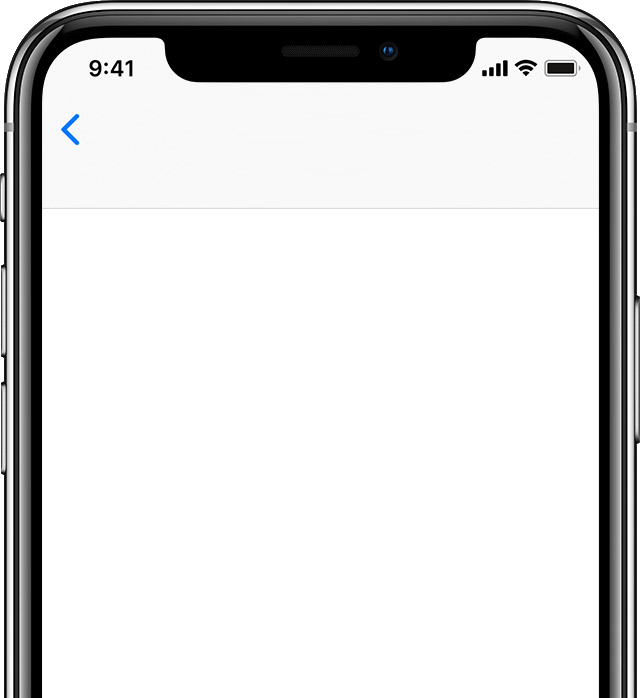 Hi Jen, the doctor is ready to see you now.
Text STOP to opt-out, HELP for help
No matter what the indstry, you must always abide by the texting laws.
You are only allowed to text people who have given you consent to do so. Otherwise, you could get yourself into legal trouble. In order to be compliant you should always:
Indicate how often you will send out messages when customer opt in
Provide clear instructions on how to opt out of receiving messages
Never send out messages after 9pm