Custom Chat Messaging For Places of Worship 
One of the major objectives of your place of worship is to build relationships within the community of the faithful and establish trust and acceptance for all members. Communication is a foundation for establishing and maintaining relationships, and the prayer messaging platform for your place of worship helps you to keep lines of communication open. Text messaging allows you to connect with members and staff through the convenience of their cell phones.
Just about everyone globally owns a cell phone and all of them can receive and send text messages. The popularity and acceptance of text messaging provides ideal opportunities to share valuable information. Get messages to members quickly and easily to keep them informed about the latest happenings in your place of worship.
Examples of SMS Marketing for Places of Worship
Keeping in contact with your members in between services is the best way to increase the chances they will come back next week. From service reminders and daily devotionals to prayer requests and emergency alerts, SMS has a wide range of applications for communicating to members and staff.
Event Reminders
Use texts for weekly reminders for your place of worships' scheduled services to all members at one time. Members can even let you know if they will be unable to make it. You can even follow up with a text after the service to thank members for coming and encouraging them to come back next week. Dedicated keywords are used for group texts with information related to specific highly-attended services for your religious days of celebration.
Prayer Requests
Life can change in an instant and all religious communities rely on each other for support through the best and worst of times. They are always willing and eager to add people to their prayer list. When a member needs a kind word or the knowledge others are thinking of them in their time of need, a text message is the best way to deliver the message and know it will be opened and read.  
Daily Prayers
Texting allows you to connect with your members during the week. Give your members a daily reminder of the power of their faith every day. Provide your faithful members a daily devotional prayer through a text message.
Text-to-Donate Opportunities
The global coronavirus pandemic has hit every place of worship financially in a number of ways. In-person restrictions and complete cancellation of services comes at a time when the places of worship most need the contributions from their members. Congregations are turning to text-to-donate strategies to collect donations easily and safely. PrayerWorkz powered by TextWorkz specializes in setting up text-to-donate systems to allow your members to simply text the amount they wish to donate, and it gets deposited into your account.
Committee Messages
Places of Worship are often made up of groups, committees, and subcommittees responsible for various aspects of the daily operations. From event planning, weddings, volunteering to funeral announcements, each department can have a group text dedicated to information and notifications about their specific events and initiatives. Text messages can also be used for last-minute requests for help or support.
Provide Additional Prayer-Related Materials
Prepare your members for your upcoming prayers with text messages that contain information and links to additional resources. When your members know a little bit more about your prayer beforehand, they will be more engaged in the process and get more out of your service.
Emergency, Last-Minute Updates
Text messaging is a valuable tool when emergencies and last-minute changes inevitably come up. Make a group of people or the entire congregation instantly aware of any updates in scheduling or safety issues.  
In these uncertain times, text messaging can also be used to provide COVID-19 updates within the community and provide information for in-person and virtual services.
Promote Holiday Services
SMS messaging is an ideal way to get your congregation excited about special holiday services like Christmas/Easter, Hanukkah, Eid, Diwali etc. Because they may be held at your normal service time, texts can help to make sure members and their families have all the latest updated information, so nobody misses the celebration.
Etiquette to Follow When SMS Marketing for Places of Worship
While text messaging is a fast, convenient, and safe way to distribute important information to your members, there are some guidelines and etiquette tips that will make your SMS marketing efforts go smoothly and effectively.
Get Permission First
Getting someone's permission before texting them marketing and promotional materials is more than just being polite. When it comes to SMS marketing, it is the law. The Telephone Communications Protection Act requires that SMS recipients must consent to be included in your text messages services.
Text Only Relevant, Important Info
Texting too often and oversharing will lead to members opting out of your messages. Make sure you are only sending the most important messages in the shortest possible way. Limit your texting to weekly or monthly messages to avoid pestering members. Invite them to contact you if they need additional information or support between texts from you.
Contact TextWorkz Today
PrayerWorkz bespoke chat marketing is a valuable communication tool you can use to keep your members informed, engaged, and excited about your next service or religious event. For more information contact TextWorkz and get started today.
Donations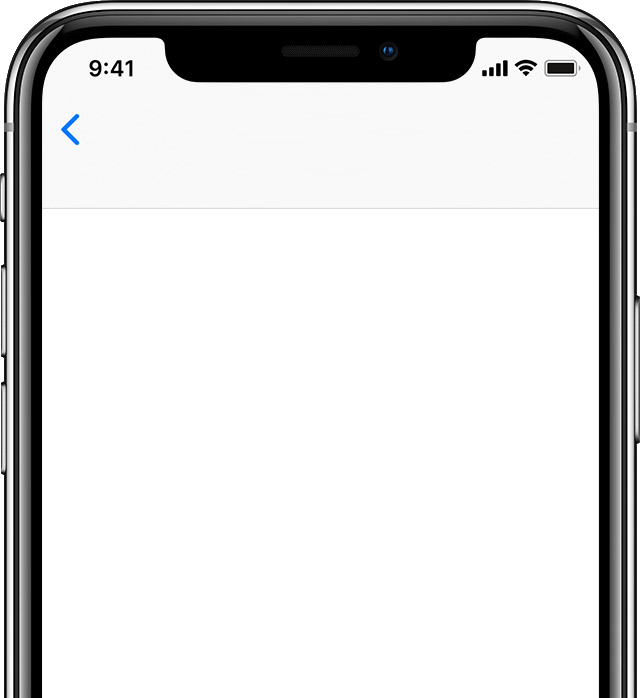 Plese reply with the amount you wish to donate:
Alerts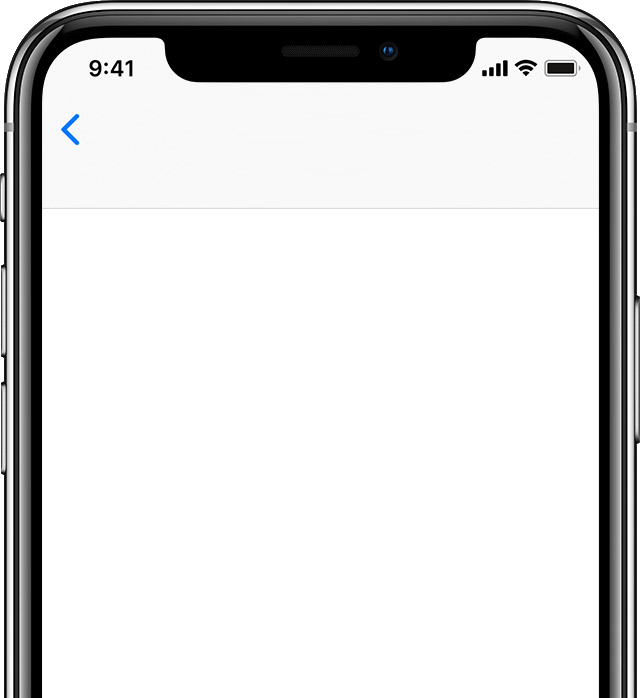 Please be advised that the youth service is canceled tonight due to the snow storm.
Event Registration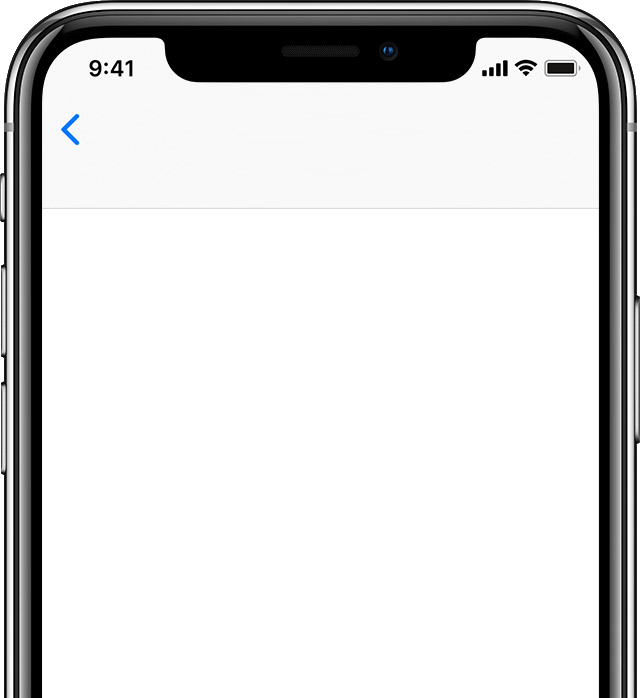 To register for the annual meeting, please reply Yes.
No matter what the indstry, you must always abide by the texting laws.
You are only allowed to text people who have given you consent to do so. Otherwise, you could get yourself into legal trouble. In order to be compliant you should always:
Indicate how often you will send out messages when customer opt in
Provide clear instructions on how to opt out of receiving messages
Never send out messages after 9pm