With SMS, appointment booking and reminders have never been easier!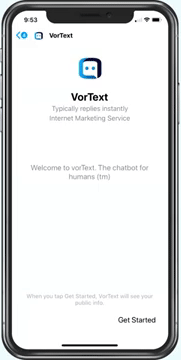 Allowing your clients to easily book appointments with you is a critical service for many businesses.
TextWorkz makes it easy for your customers to book appointments with you simply by texting a keyword to your number.
In just a few moments, the appointments will be booked on your Google Calendar. It's that simple. Appointment reminders are also built in that will dramatically help in loss of business dues to last minute cancellations.
And like most of our chatbots, it works over SMS as well as Facebook Messenger.
Any apointment system would not be complete without a reminder system.

Once an appointment has been scheduled, you can specify when you want reminders to be sent out. This will drastically reduce no-shows, and enable you to allow others to be scheduled into cancelled appointments saving you time and money.
Our system is integrated with Google Calendar so all appointments made will automatically show up on your Google Calendar. It's seamless, and your customers will enjoy using the system because it's so easy.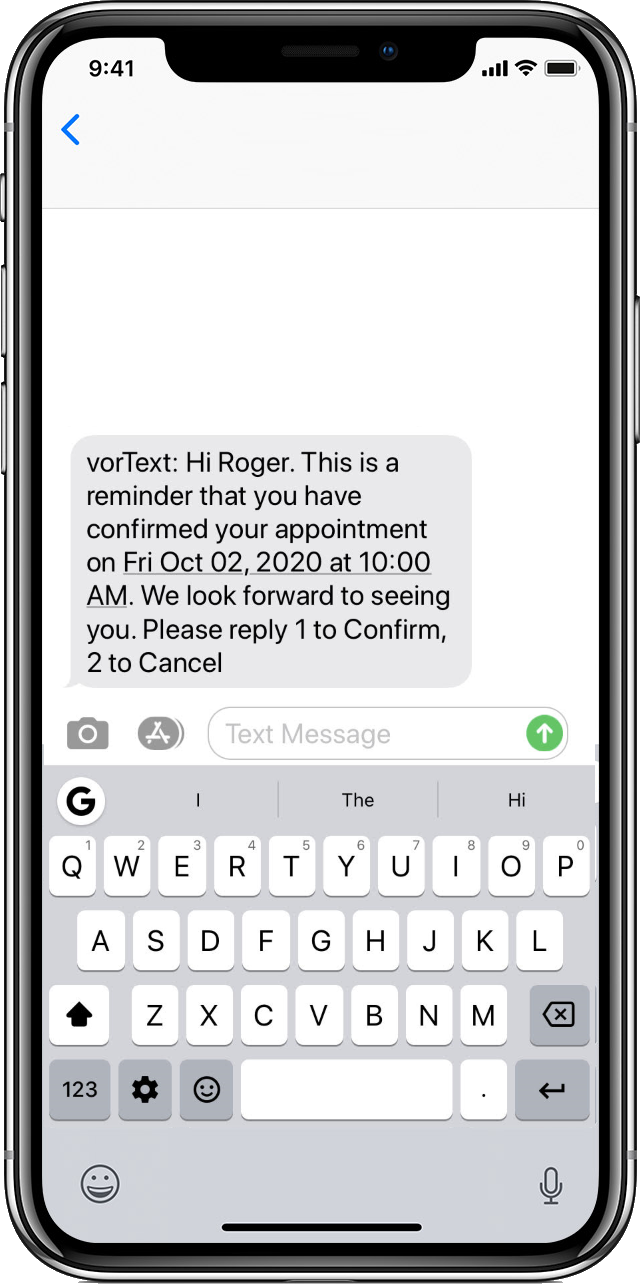 Customers text the word "book" or "appt", or whatever word or phrase you want to your specific text allocated number.
SIMPLE
Customer just text your keyword to your assigned number anywhere, any time.

CUSTOMIZABLE
The process flow is 100% customizable. Use vorText studio to customize it however you want.

FAST
No website to visit, no sign in necessary, it's as fast as it gets. Your customers will be able to confirm or cancel when the system automatically notifies them of their upcoming appointment.