Our lead gereration features allows you to collection any information you require and then have that information emailed to you or a group of people.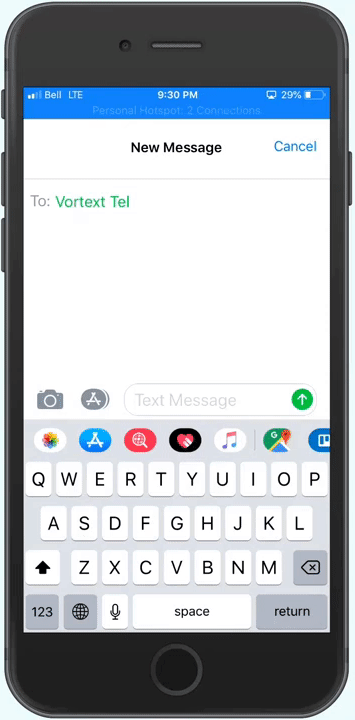 Lead generation is an important tool for any business. No quality leads, means No business.

TextWorkz can help you generation leads by making it easy for people to engage with your business. How does it work? Advertise your keyword on your website or social media, and when users text your keyword to your number, they will be walked through your lead generation script.
In this example, we've setup a simple script for a real estate business that collects information about the type of home a buyer would be interested in. Once the script is complete, all the data collected will be emailed to you or a group of users.
A Simple Script For Real Estate
Following is a simple script for a real estate company that collections information about a prospect buying a home.
Notice the REGISTER option.. This jumps out the registration script that asks the user for their name and email address, then returns to the script when the user has entered that information. This functionality allows you to create any kind of business logic once, then call it from other scripts!

Next, the script asks the user how many bedrooms they need, how many square feet they require, and how many baths they need.
Once complete, all the information collected will be emailed to you so you can follow up with the prospect.