Our text to donate system helps non-profits, places of worship, educational institutions, charities etc. receive donations faster and more efficiently than conventional methods.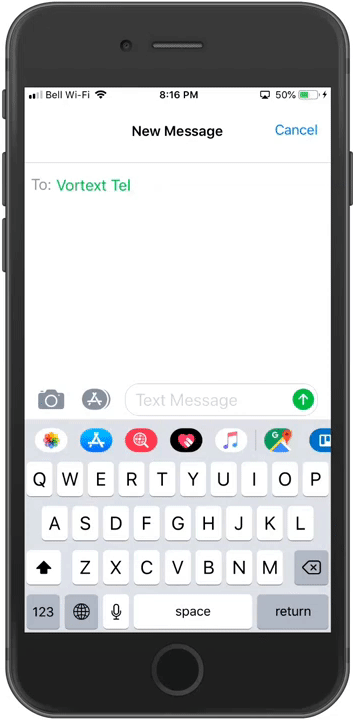 Many non-profits, places of worship, educational institutions, charities etc. still use traditional ways of giving. It's OK, but there is a better and easier way to engage with your donors.
Text-2-Donate provides a simple and fast way for people to always be ready to give to your worthy cause.
With a cell phone, anyone can give to your organization from anywhere, any time with just a few text messages. 98% of people usually respond to text messages with 5 minutes so this opens new possibilities for you to connect with your members.
The first time a member donates, they will be directed to a short form where they can enter their credit card details and profile information. 
The form will be branded with your organization's name and logo so you can maintain your brand. The only other time the user will require this form is if they need to update their credit card info, email address, or giving options by texting the keyword "card".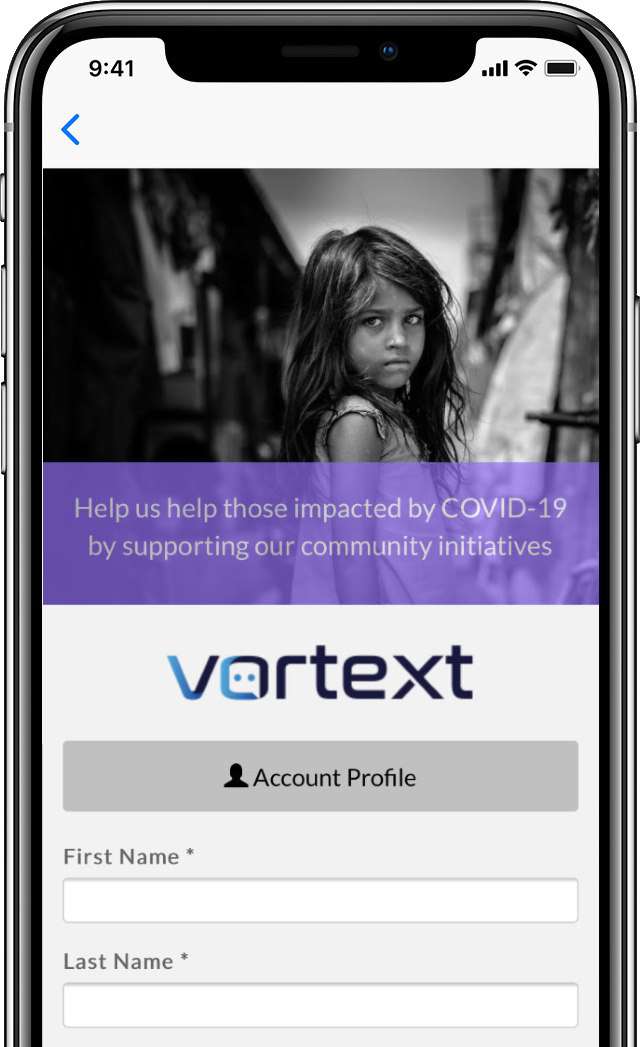 Donors text the amount they wish to give. It get's deposited into your bank account via STRIPE (an online payment processing software for e-commeerce websites and  mobile applications). Payment is electronically transferred into your institutions bank account on a secure server.
Donors just send a text message to a number assigned to your organization. For example, "give 100". If it's their first time giving, they will be prompted to complete a 1 time registration process. After they give, the funds are deposited into your account. Easy.
TextWorkz does not store any credit card information at all on our servers. All credit card information is securely transmitted over HTTPS and stored with our credit card processor. (Stripe). So you and your donors can rest assured that all information is always safe and secure.
Users from anywhere can use the system in their native language with our multi-lingual support with any number of languages
We don't lock you in to any contract or term. Cancel any time.
vorText is not just about donations. We have a suite of SMS communication solutions. So with one platform, you'll be able to get everything you need in terms of keeping in touch with your donor base.
Increase your giving potential by an average of 40% per person with recurring donations. Choose from weekly, bi-monthly or monthly, recurring donation options.
Your donors can donate to any number of specific funds or to no specific fund, it's your choice. At year end, we also provide your users with tax receipts or you can export your donation data to the program of your choice via Excel or CSV.
More Key Features​​
SMS Alerts

Automated SMS or Email notices for follow-up and/or thank you messages

Users can check their giving history just by texting the word history to your number

Donation dashboards

​Issue tax receipts at the end of the year

Relentless customer support

Brand conformity -add you logo and colors to the initial signup page

​Runs on Facebook Messenger as well as SMS