Another innovative solution, text to pay allows your customers to send you a payment for anything. They just text your keyword and an amount, and the system will process the transaction. Funds go directly to your Stripe account.
The user will immediately receive a receipt for their payment via email and you will have access to your order history.
Customers can purchase products from your product database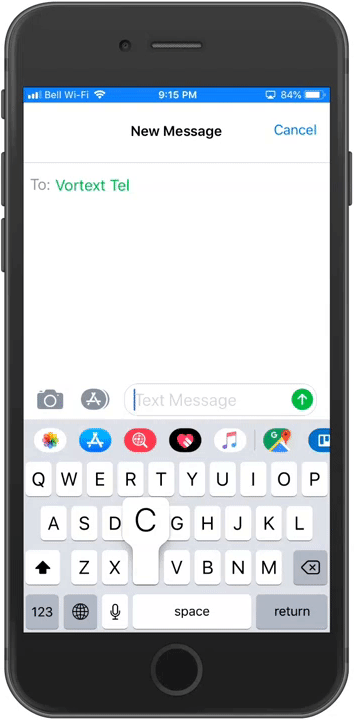 You have the option for your customers to pay for products and services via a simple text message
TextWorkz has a product data that you can enter products available for purchase via text messaging. You just specify a product keyword for each product, and the customer texts that keyword to your number.
The system will walk them through the process of purchasing the item. It's super fast and easy.
Once the transaction is complete, the customer will receive an invoice via email, and they can show you the transaction on their phone for proof of purchase. In addition, the system can text any phone number that a product was just purchased.
RECURRING PAYMENTS
You can also setup products and/or services that recur on a monthly or yearly basis. Once purchased, the customer will automatically be billed at the designated billing interval.
This functionality is great for:
Restaurants
Retail stores
Events
Services
Anywhere where a traditional POS is not available or too expensive
​Anyone with a phone can purchase anything from you at any time!
IT'S PICK YOUR LUNCH DAY!
A new transactional SMS App that makes it easy for parents to select the meal options for their child at school.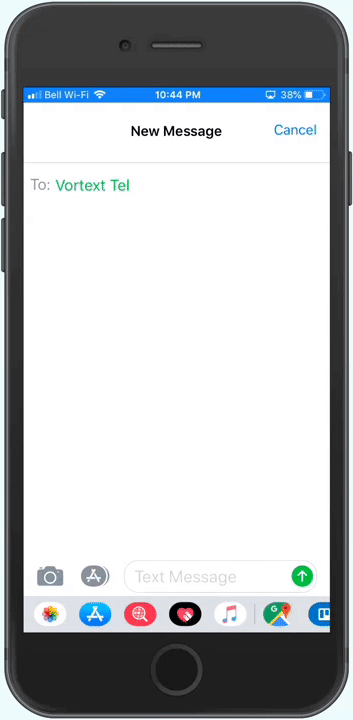 So it's 'hot dog day" at your school and you want to make it easy for parents choose and pay for their child's meal options..
In this example, we've used our welcome bot allowing parents to text "hot dog day" to access the HOTDOG keyword. This script allows parents to choose their child's meal options, and then to pay for the options all in one easy to use process flow.
The script totals up the parents choices and allows them to pay at the end. Upon payment, the parent is sent a receipt via email and a copy of the invoice is sent to your administrator. So easy. Think of how much office administration you'll save by using this solution.
The TextWorkz scripting engine can create any kind of process flow that allows users to choose items and quantities, total it all up, and process their order. Think of it as a SMS shopping cart!